1801 Cardington Road
Moraine, OH 45408
Mon-Fri 7:00am-4pm | Sat 8am-Noon | Sun CLOSED | Ph:(937) 538-6471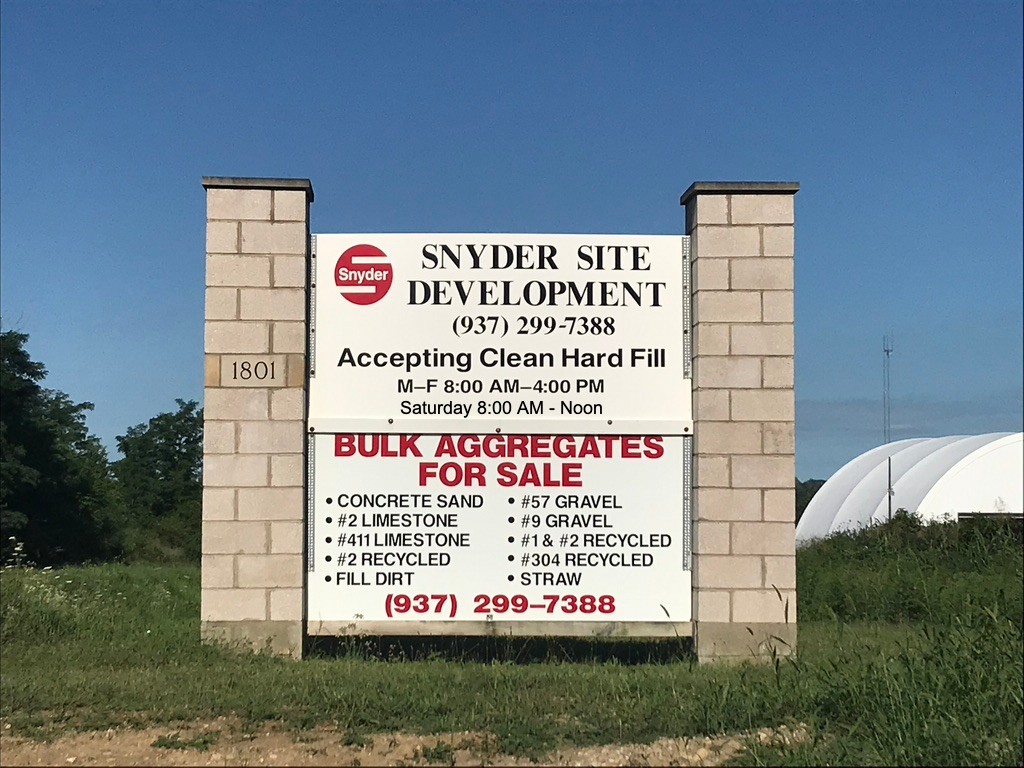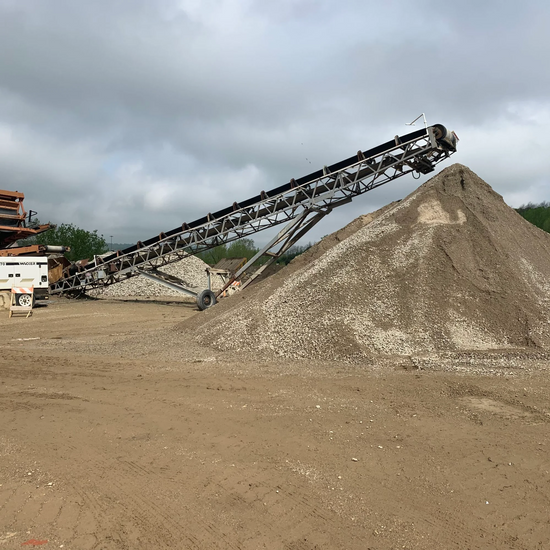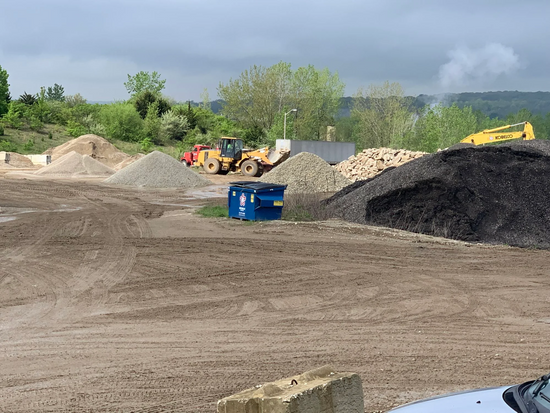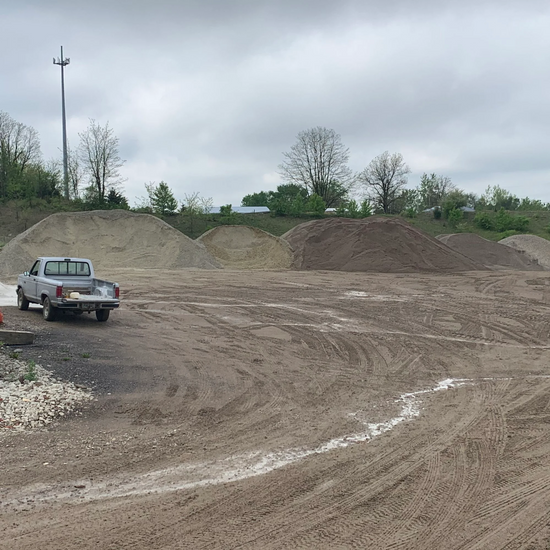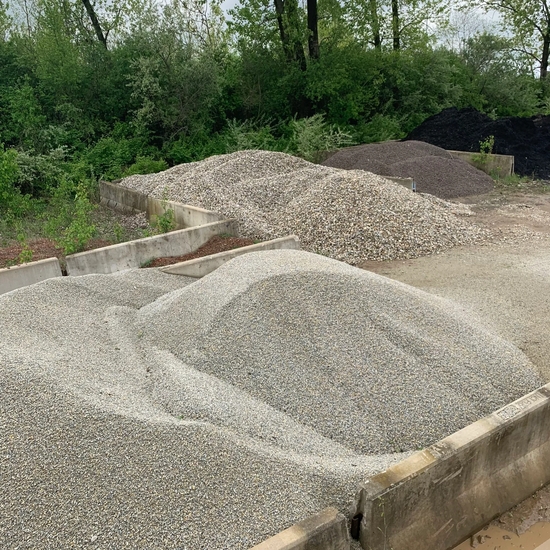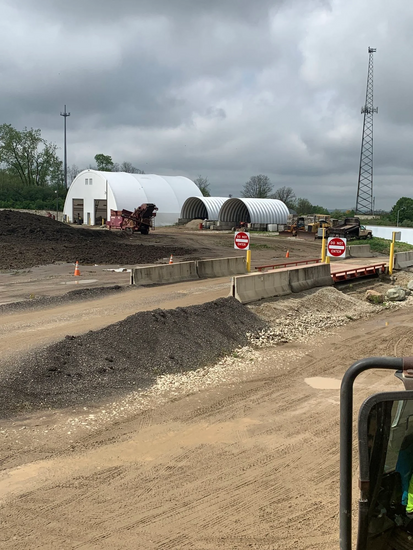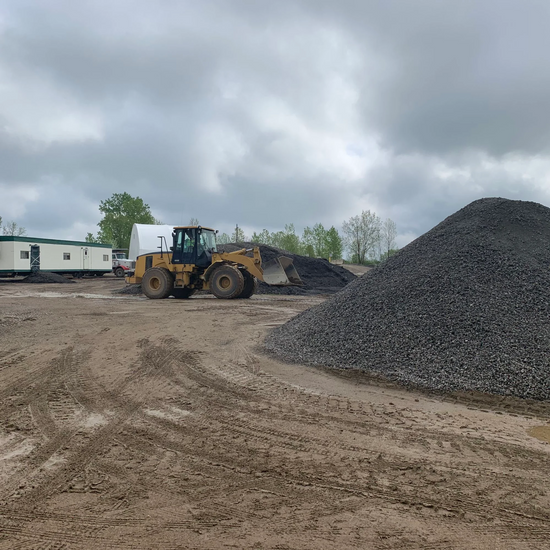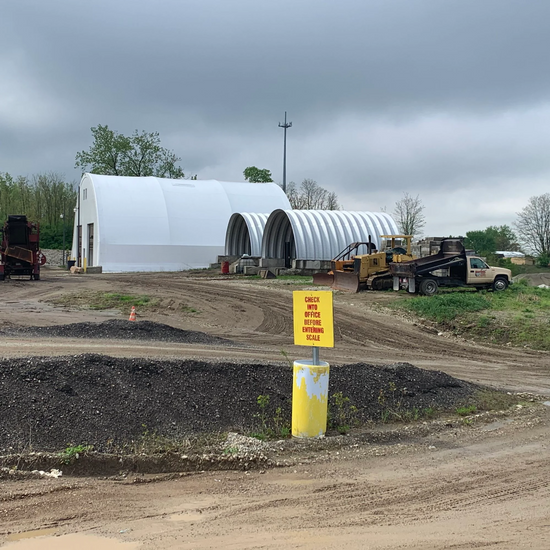 DD0E02B9-140E-4DFD-84E3-24D76E3F86EA_1_105_c
Snyder Site Development specializes in two areas: a hard-fill dump and retail. We accept clean hard-fill such as soil/dirt, concrete, block, rock and brick. No piping, metal or other like materials will be accepted. For the retail area, we have hard-fill materials for your landscaping jobs and projects. Come to this location to order and pick up materials or give us a call about getting your materials delivered. 
Sand, Gravel, Topsoil, Mulch, Fill Dirt, Crushed Stone, Old/Loose Bricks and Straw
Meet Our Site Development Team!

Richard Favorite
Manager
Office: (937) 538-6471

Danielle Reed
Office: (937) 538-6471