1733 Industrial Estates Drive
Kettering, OH 45409
Mon-Fri 7:30am-5pm | Sat 8am-Noon | Sun CLOSED | Ph: (937) 299-7380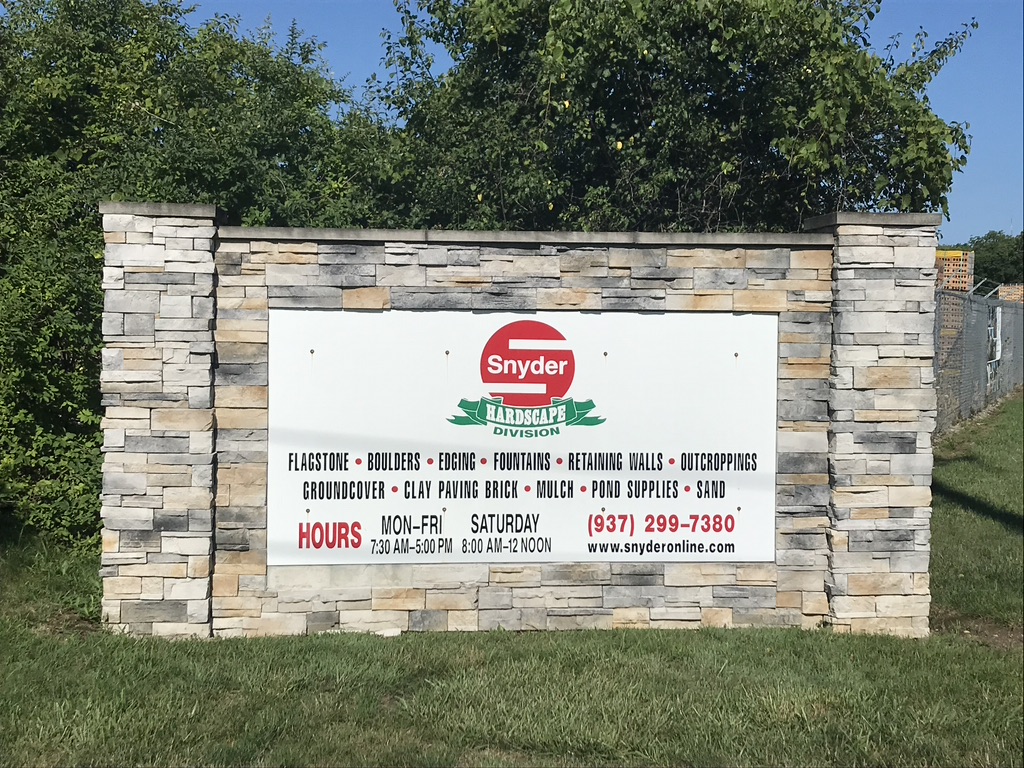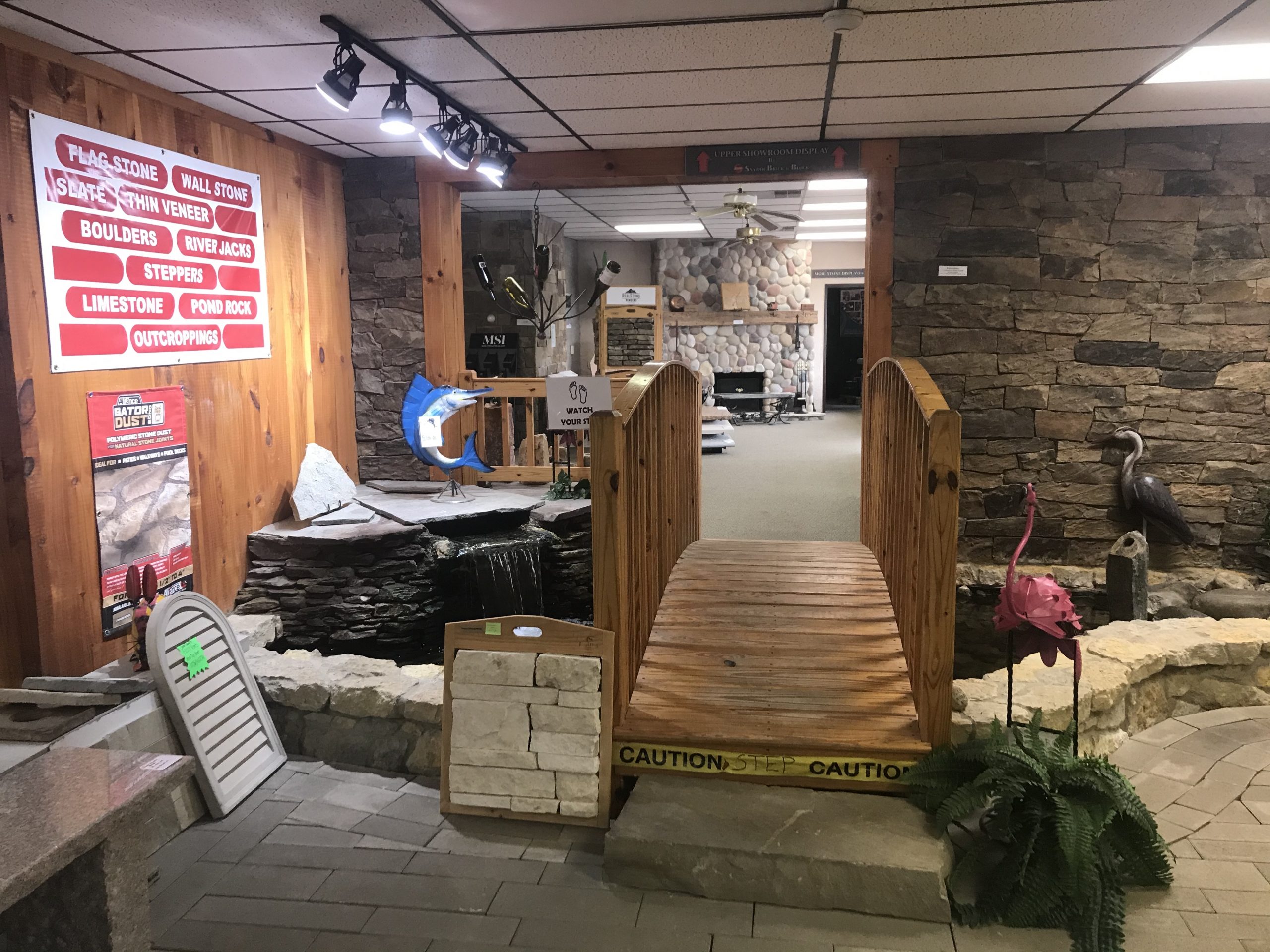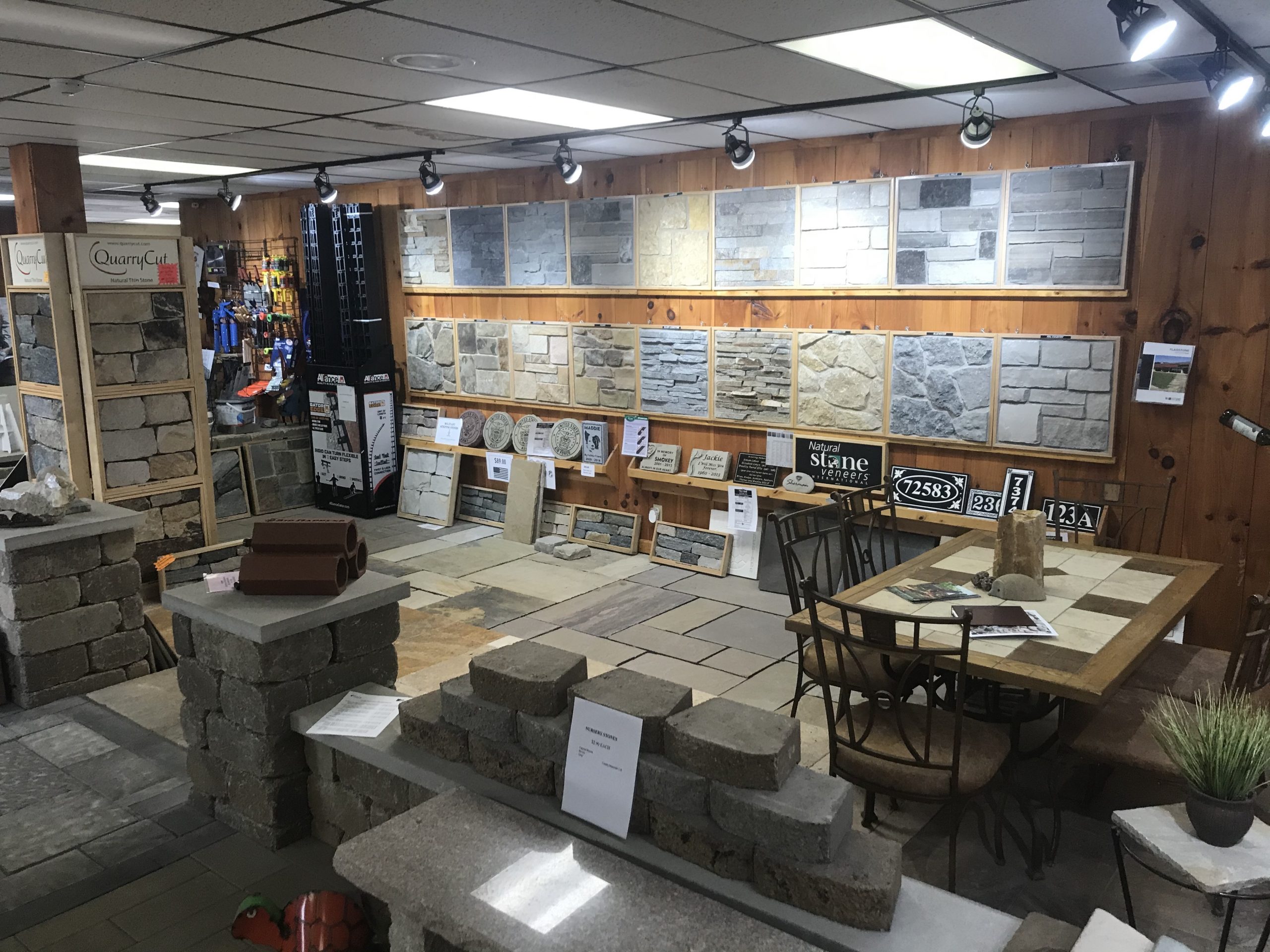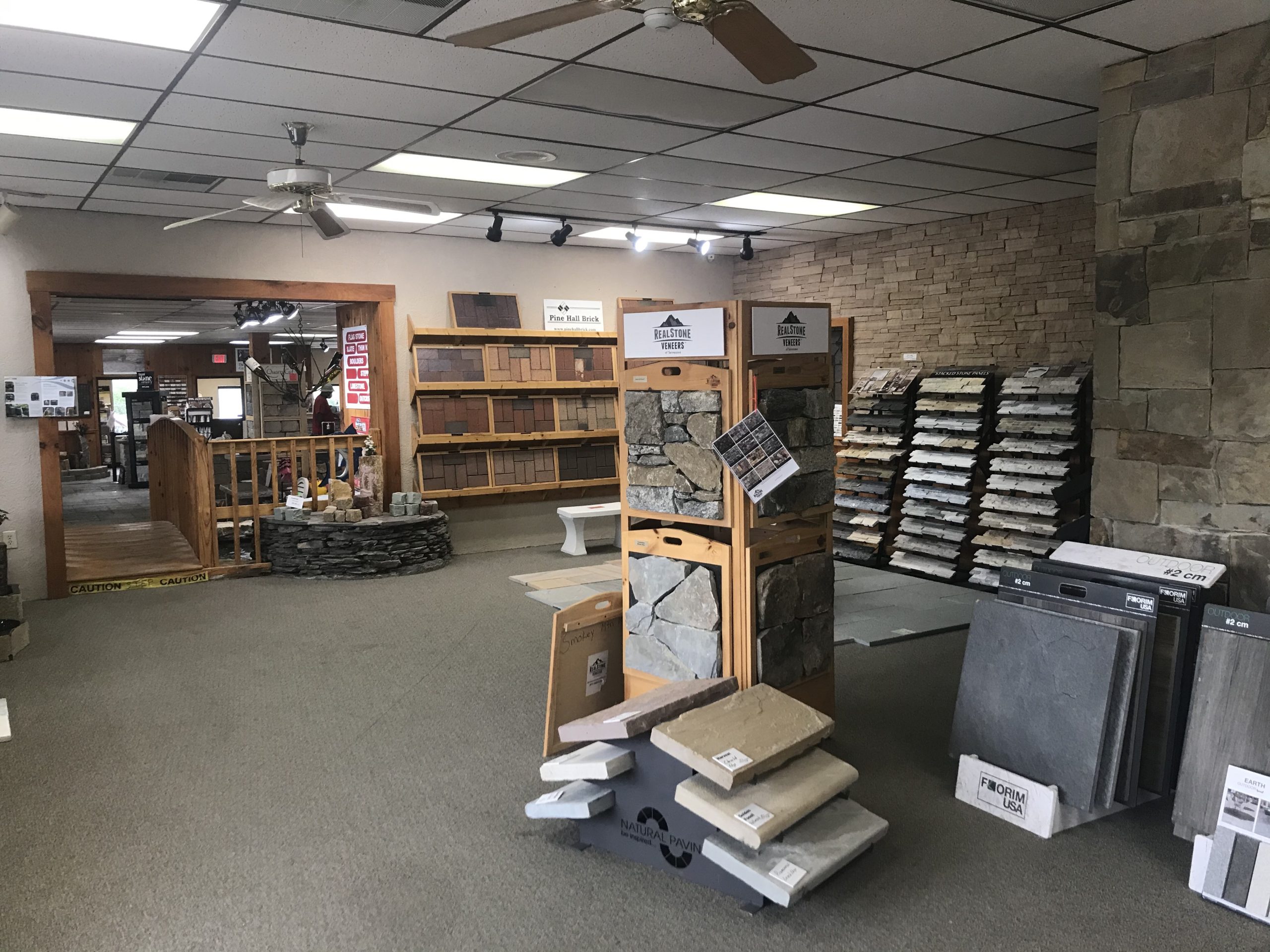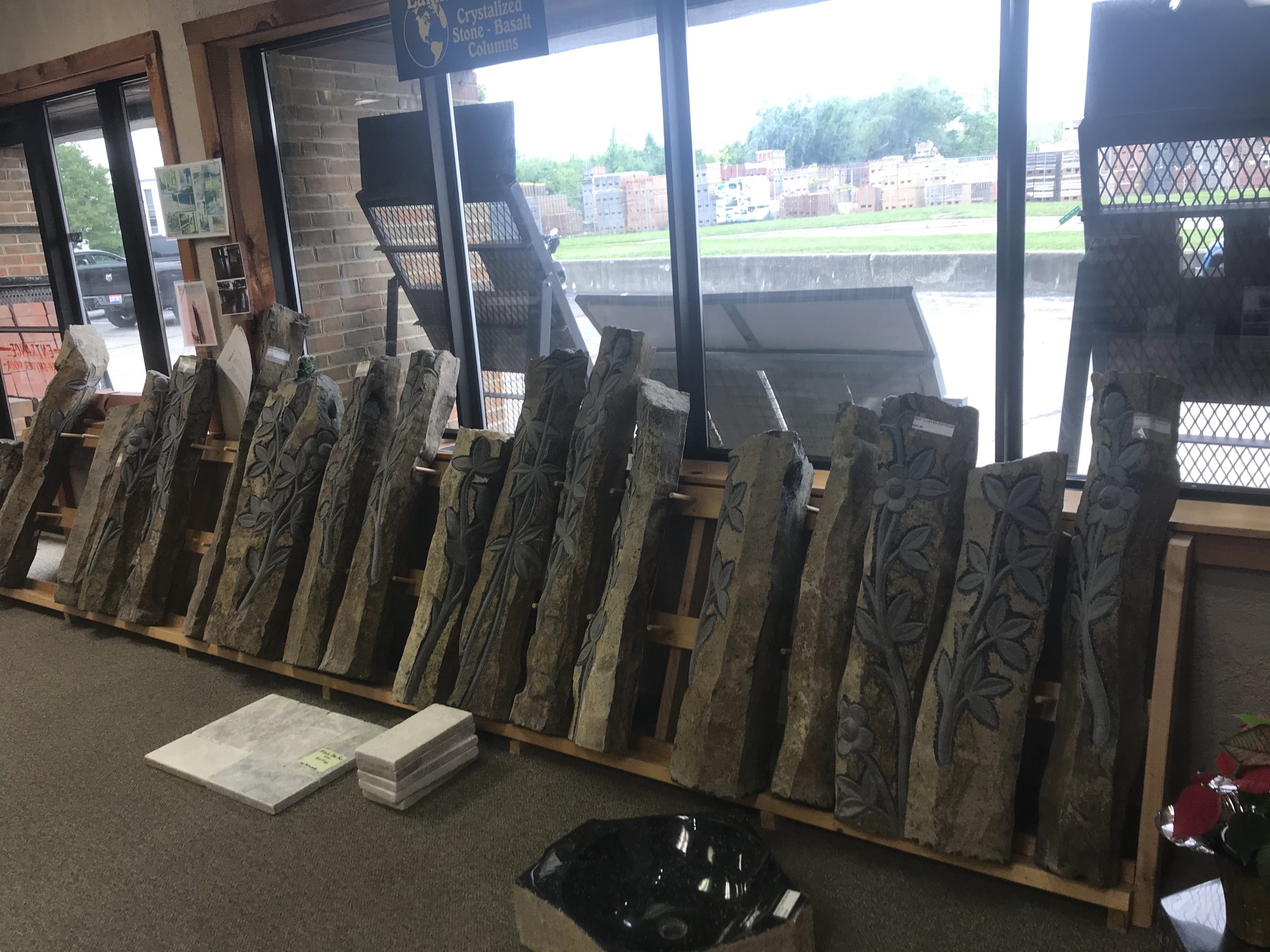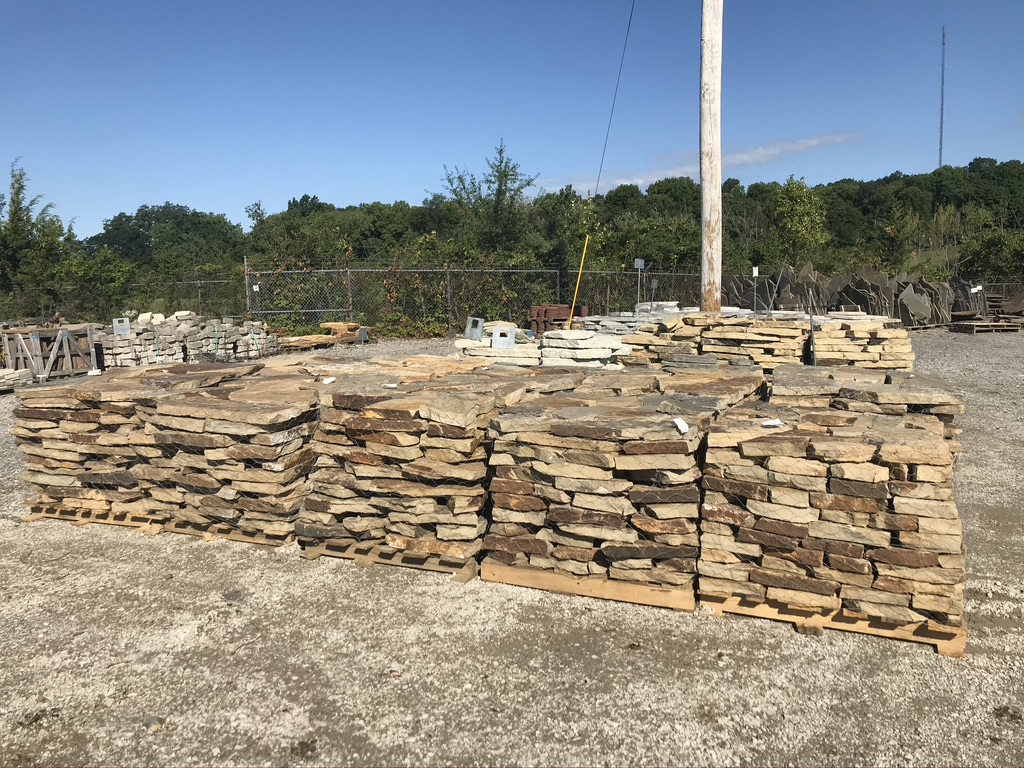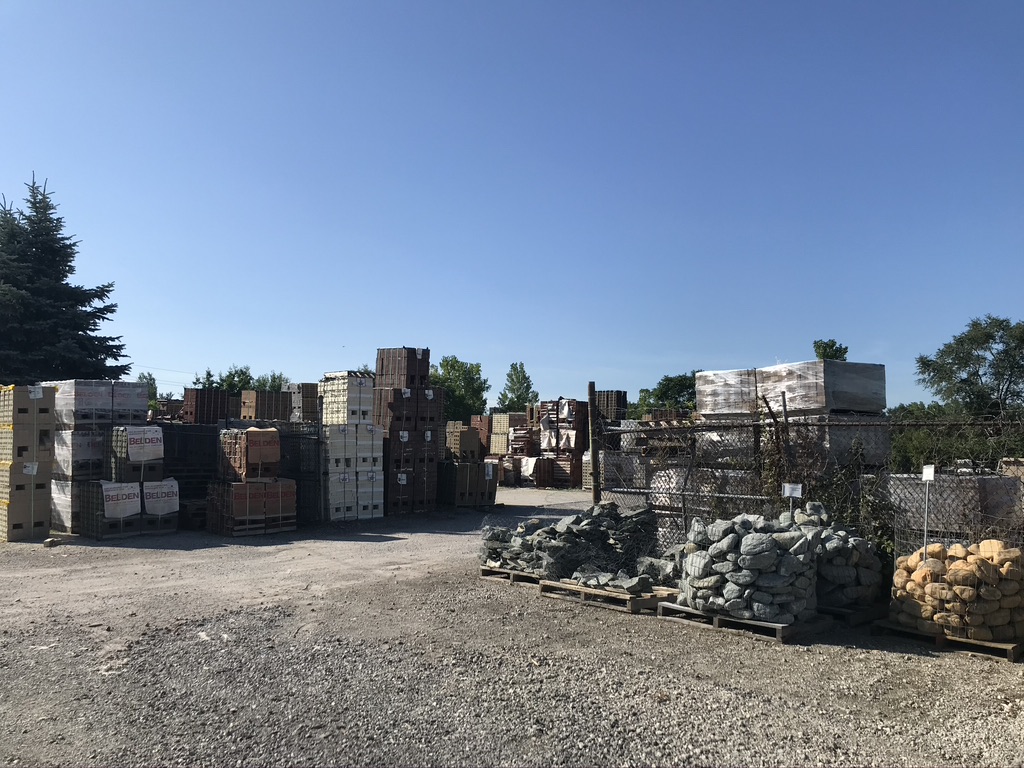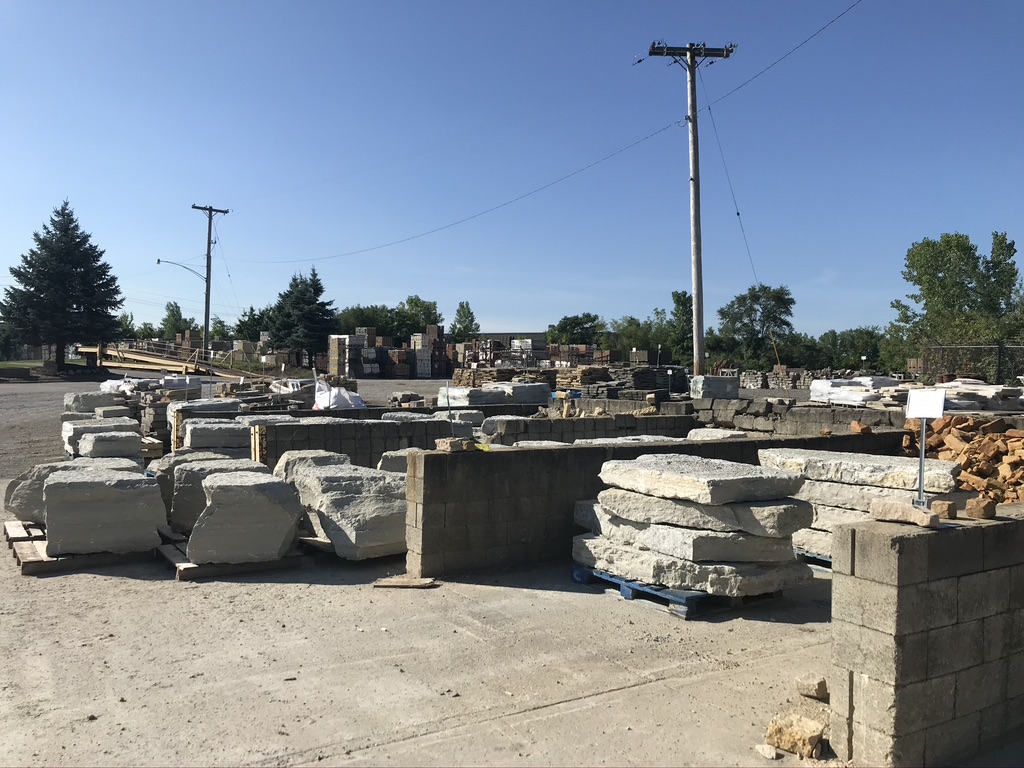 F008B0E0-6C96-47F9-8BD4-D94028A274BF_1_105_c
A468A773-031E-4DED-808F-B3AA21966DFC_1_105_c
CB584E8E-7782-4ABD-AF29-B39D6266D97C_1_105_c
864903BA-37F0-4D43-95DC-8AC82DA14AA2_1_105_c
This is our original location! Snyder Brick & Block started here back in 1949 and is now our hardscapes showroom! Here we have inside and outside displays of hardscape materials you may need for landscaping projects. We cater to contractors, masons, builders, architects and homeowners.
Natural Stone, Clay Pavers, Concrete Pavers, Flagstone Pavers, Boulders, Outcroppings, Fire-pit and Fireplace Materials, Fire Bowls, Decorative Gravel and Rock, Stepping Stones, Retaining Wall, Stone Benches, and Basalt Columns. If you need a small brick match, this is the location you want to look at first!
Meet Out Hardscapes Team!

Mitch Snyder
Manager
Office: (937) 299-7380 Fax: (937) 299-7353 Natural stone and landscape product sales | Customer service / quotes | Purchasing | Delivery coordination / Dispatch

Tina Matheney
Inside Sales
Office: (937) 299-7380 Fax: (937) 299-7353 Natural stone and landscape product sales | Customer service / quotes

Peggy Allen
Inside Sales
Office: (937) 299-7380 Fax: (937) 299-7353 Natural stone and landscape product sales | Customer service / quotes