2833 Cincinnati-Dayton Rd.
Middletown, OH 45044
Mon-Fri 7:30am-5pm | Sat 8am-Noon | Sun CLOSED | Ph: (513) 217-5100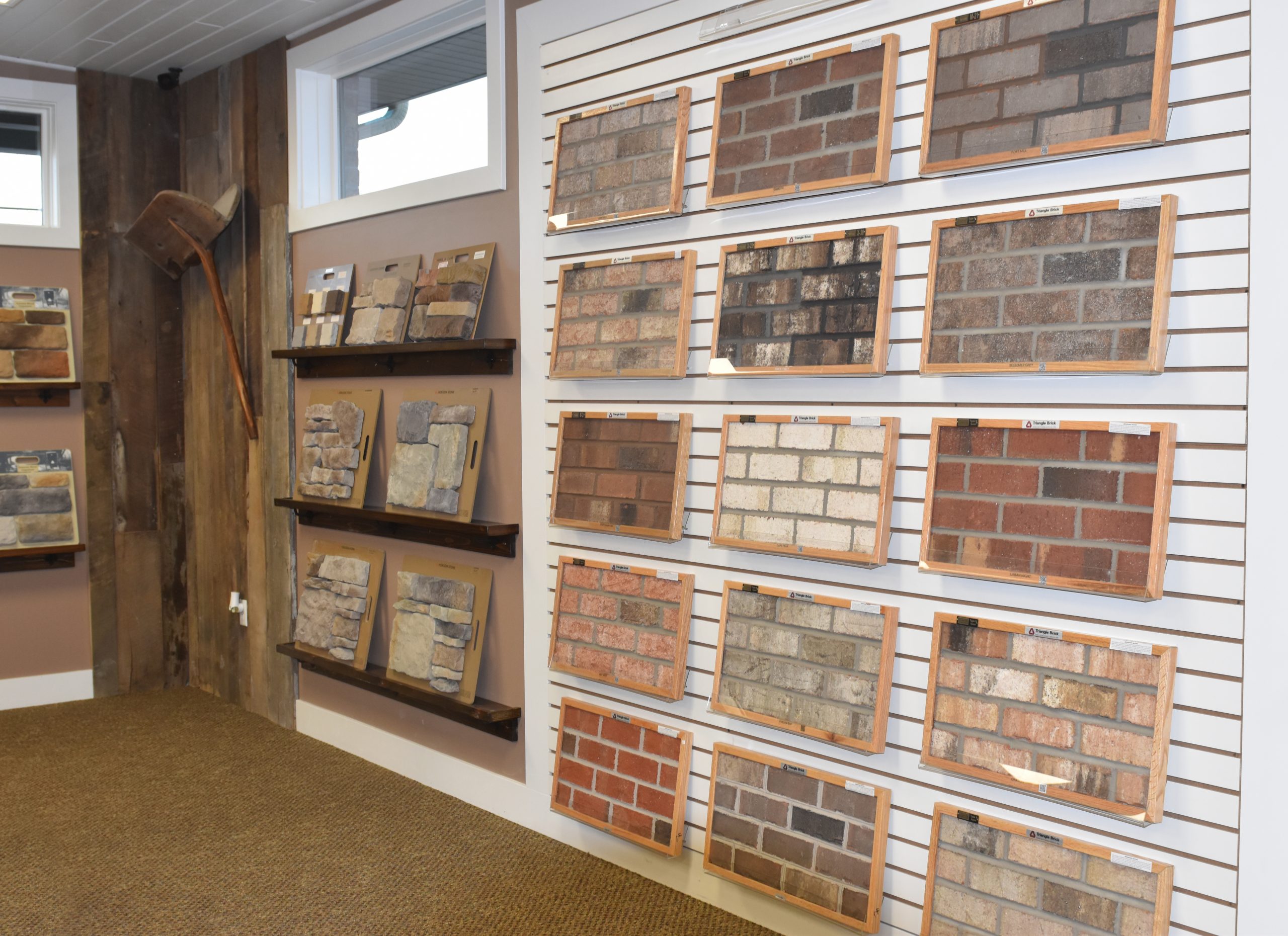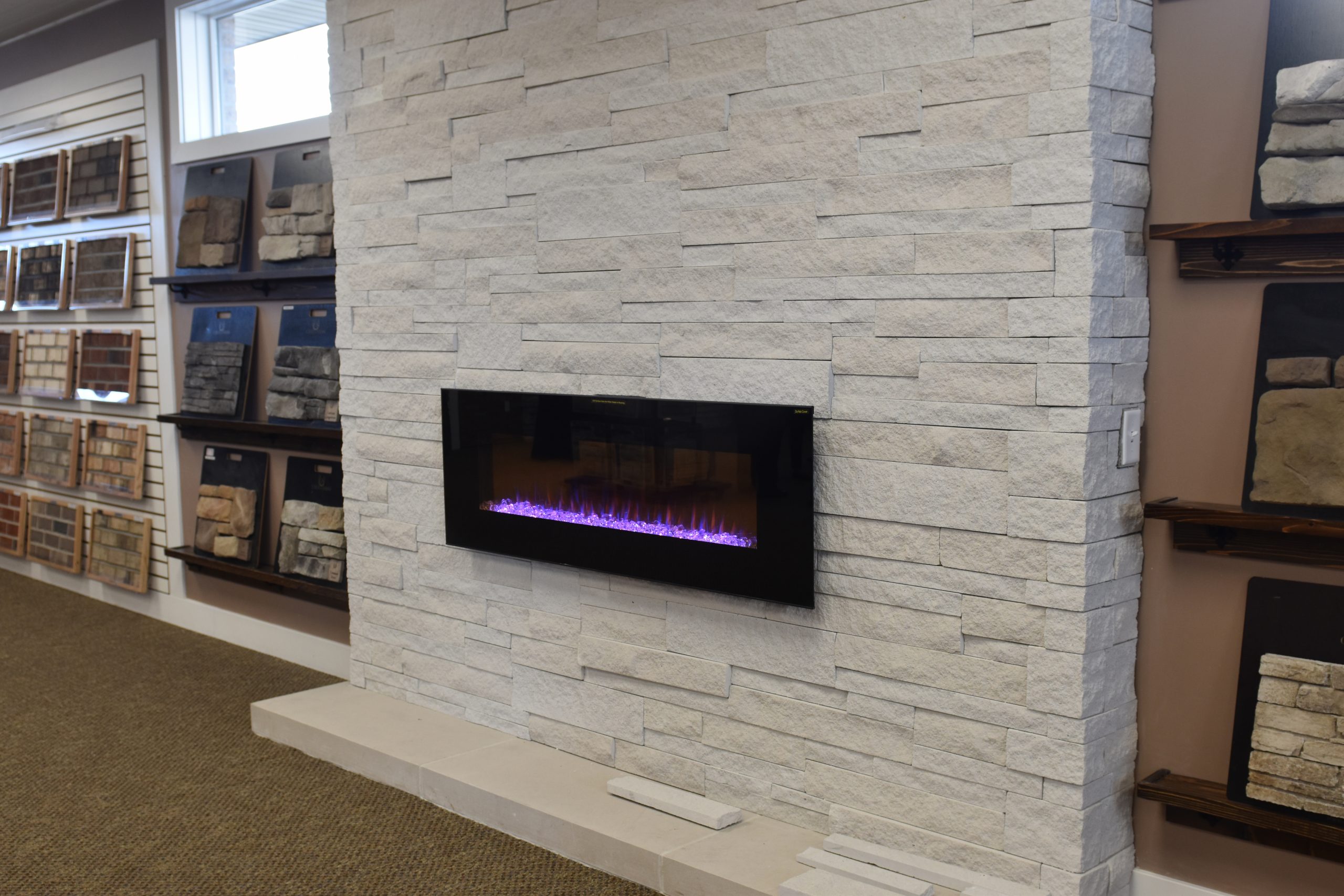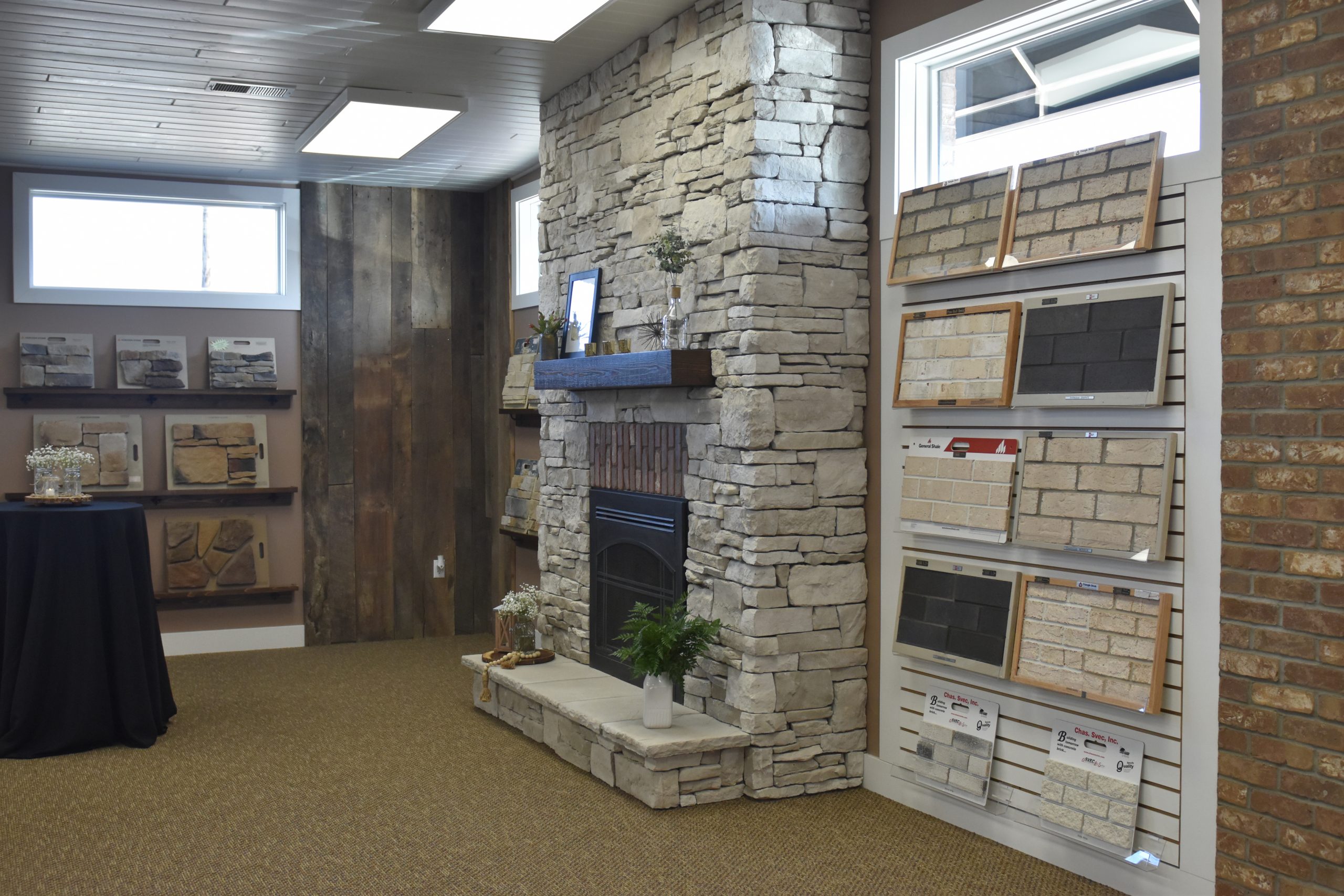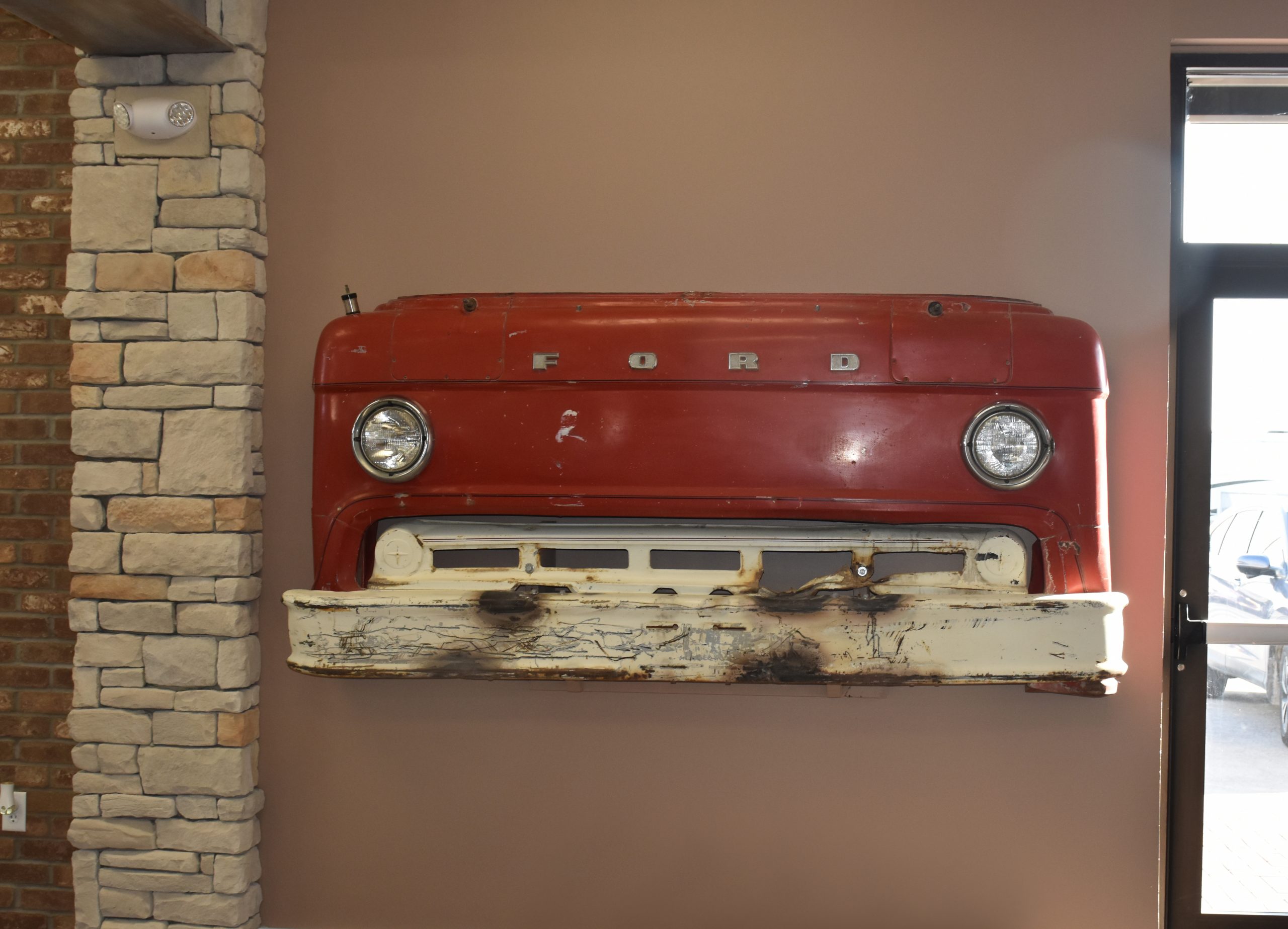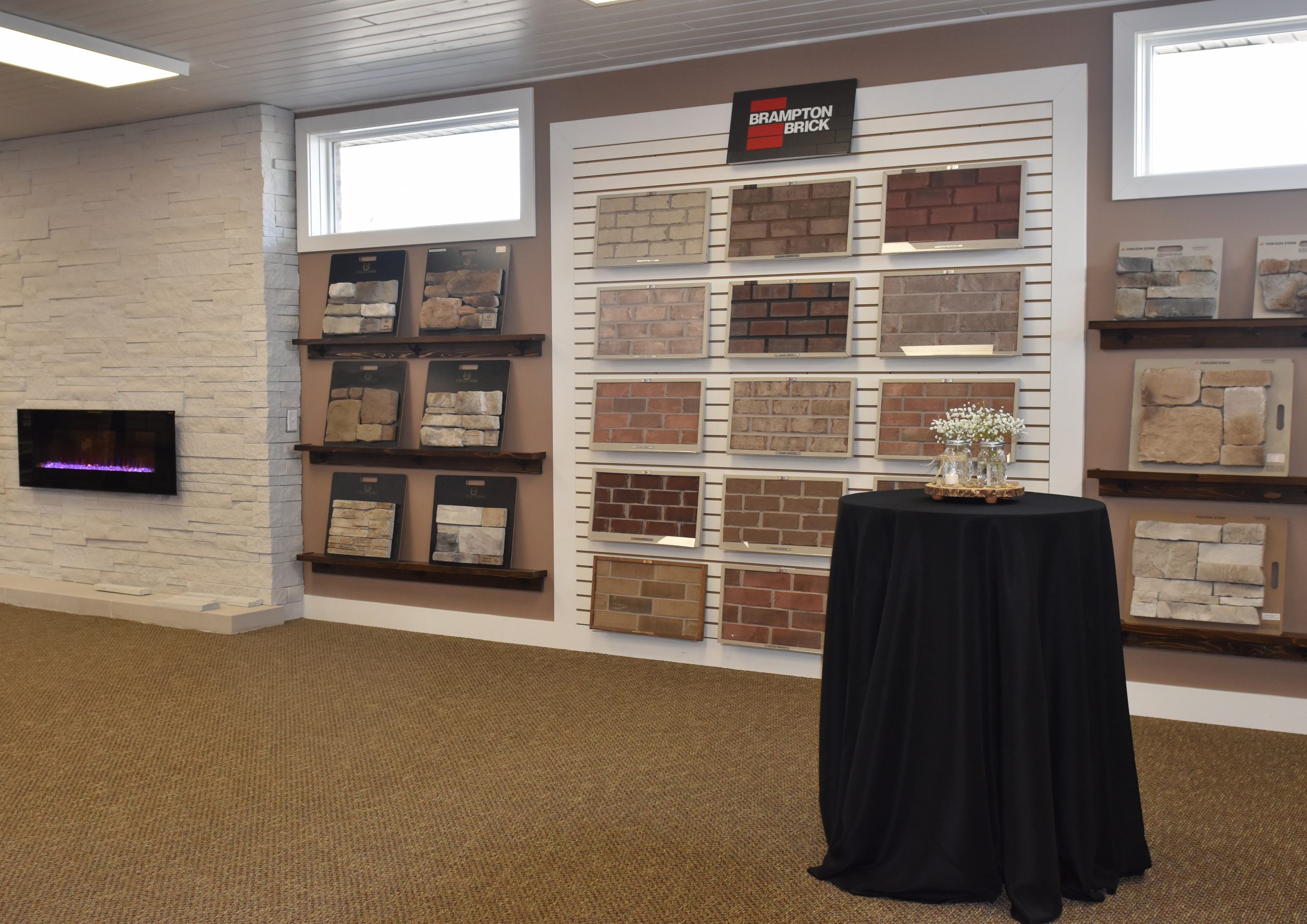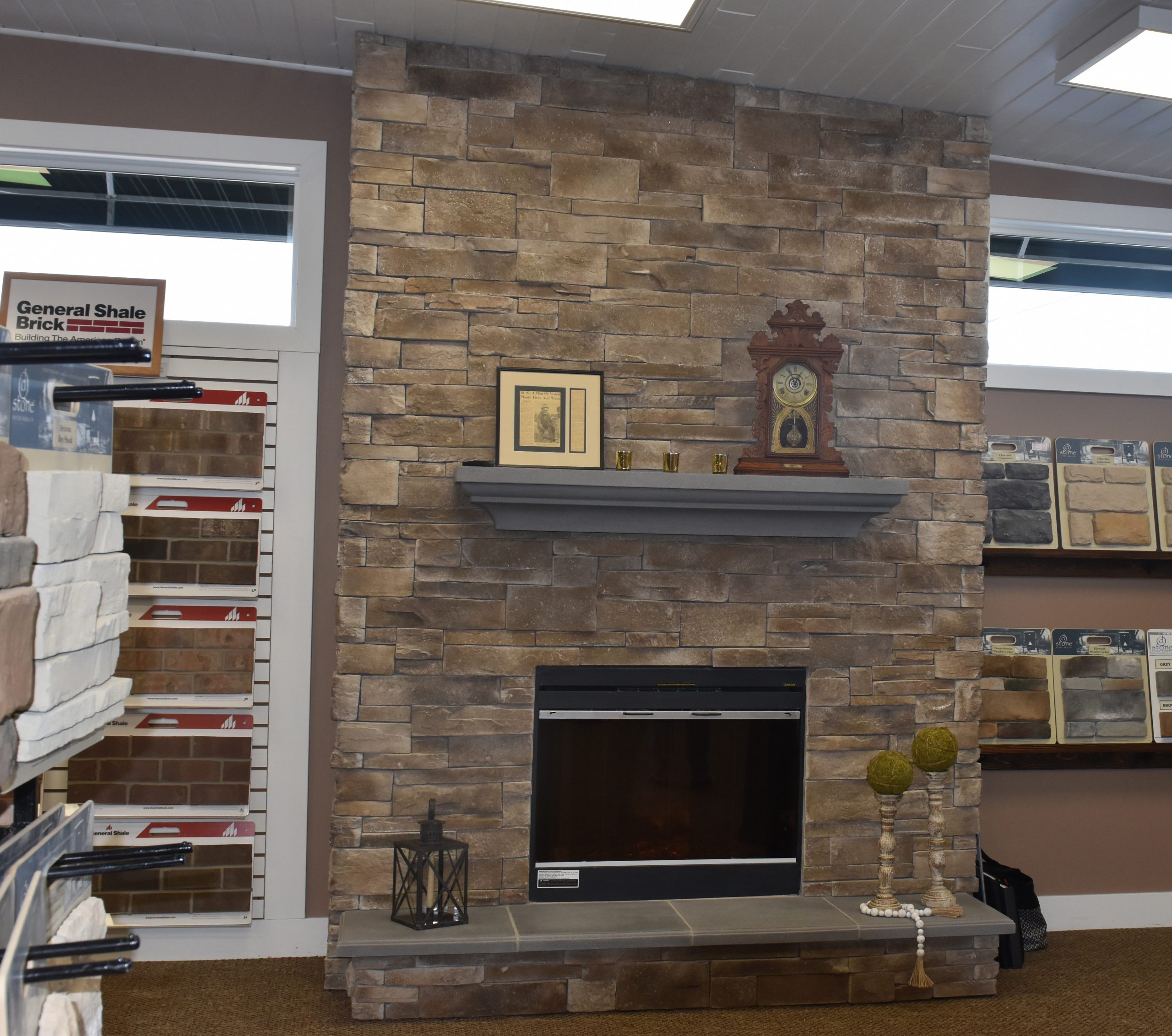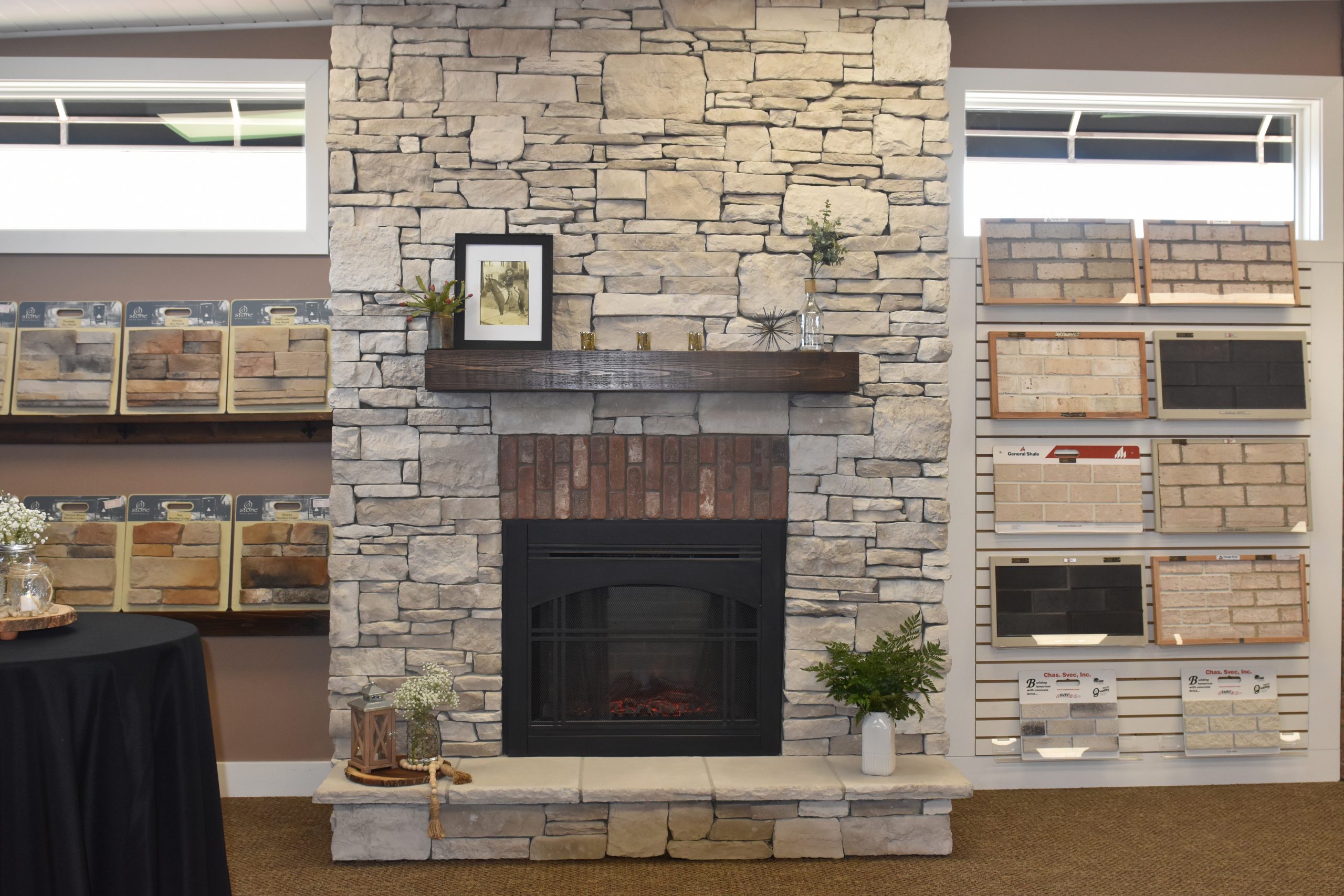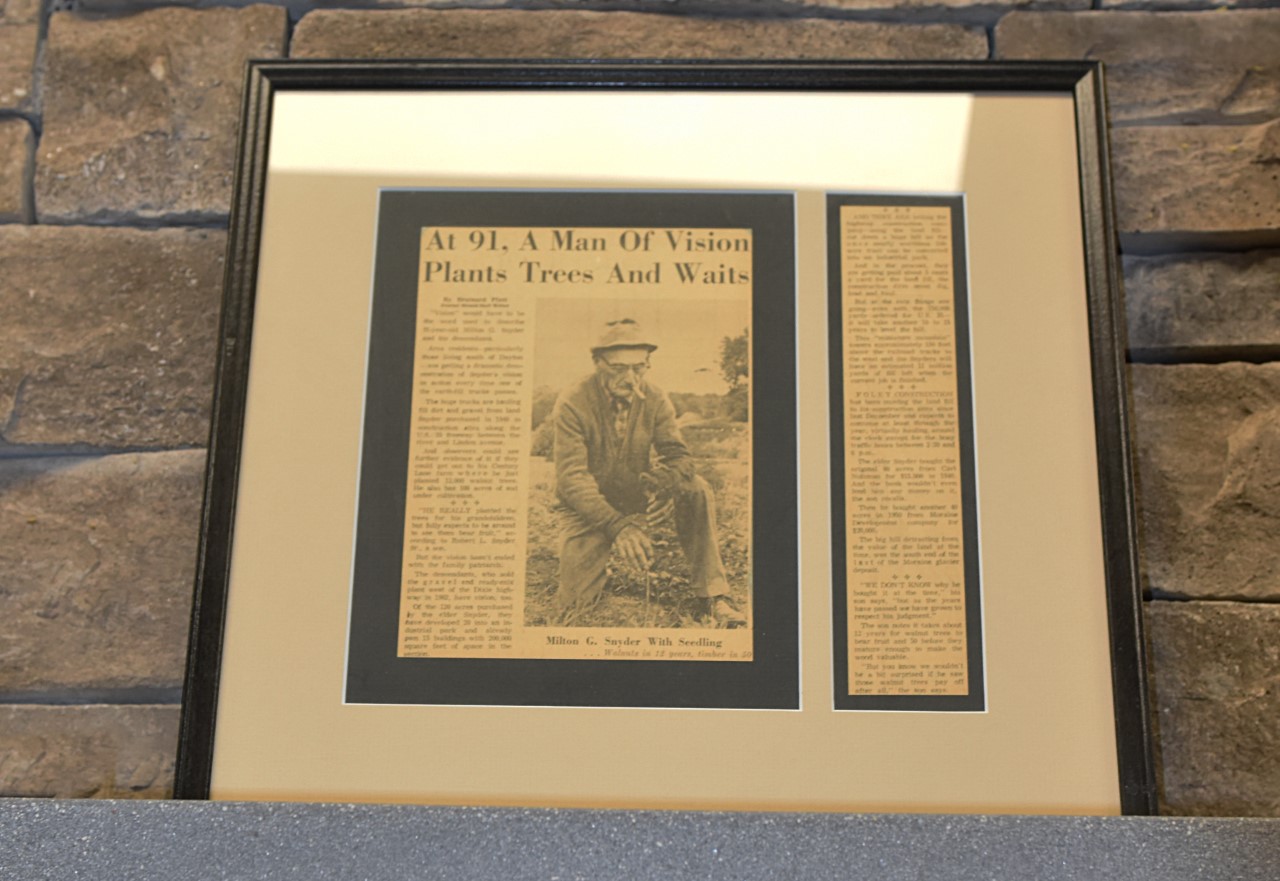 Middletown is our newly remodeled brick and stone showroom! We have brick and stone products for building a new home as well as hardscape materials. We cater to contractors, masons, builders, architects, and homeowners.
Brick, Thin Brick, Mantels, Concrete Block, Fire Brick, Cultured Stone Veneer, Mortar, Pavers, Masonry Materials and Tools, Chimney Flue, Masonry Sealers and Cleaners, Natural Stone, Clay Pavers, Concrete Pavers, Flagstone Pavers, Boulders, Outcroppings, Fire-pit Material, Fire Bowls, Decorative Gravel and Rock, Stepping Stones, and Retaining Walls.
Meet Our Middletown Team!

Dan Trettel
Manager/Dispatch
Office: (513) 217-5100 Fax: (513) 217-5109 Inside Sales/contractor and Residential | Customer Service / quotes | Dispatch / schedule deliveries

Bob Richards
Manager/Inside Sales
Office: (513) 217-5100 Fax: (513) 217-5109 Inside Sales/contractor and residential | Customer service / quotes | Delivery coordination / dispatch

Greg Ryerson
Inside Sales
Office: (513) 217-5100 Fax: (513) 217-5100 Inside Sales and Selections | Contractor nnd Residential | Customer Service / Quotes

Outside Sales
Office: (937) 299-7388 Cell: Residential Sales – Home Builder contact | Work with homeowners on selection choices | Provide quotes, literature, samples

Gary Mason
Outside Sales
Office: (937) 299-7388 Cell; (937) 321-2455 Residential Sales – Home Builder contact | Work with homeowners on selection choices | Provide quotes, literature, samples