Welcome To Snyder Brick & Block
≈ Come To Us For Your Next Project ≈
Snyder Brick and Block has been family owned and operated for five generations spanning over seventy years. We started back in 1949 and have since expanded to four block manufacturing facilities and six retail stores. We are no longer limited to just bricks and blocks! Come to us if you are looking for bricks, blocks, stone, hardscape products, aggregates, top soil, or masonry materials. Here at Snyder Brick and Block, we are dedicated to always putting our customers first and ensuring an enjoyable experience. We value all of our customers and are committed to delivering our best service at all times. Please note that we are a supplier of masonry products, we do not perform the work but we can give you a list of many qualified installers!
BIG NEWS!
Snyder Brick & Block is teaming up with Michael's PreCast Concrete Products!!
We will be producing and selling all of your favorite Michael's PreCast products. Michael's PreCast Concrete Products began back in 1949 ( just like us☺) and pride themselves on providing quality products to their customers. We could not be more excited to begin working with this incredible company filled with amazing people. Give us a call if you have any questions!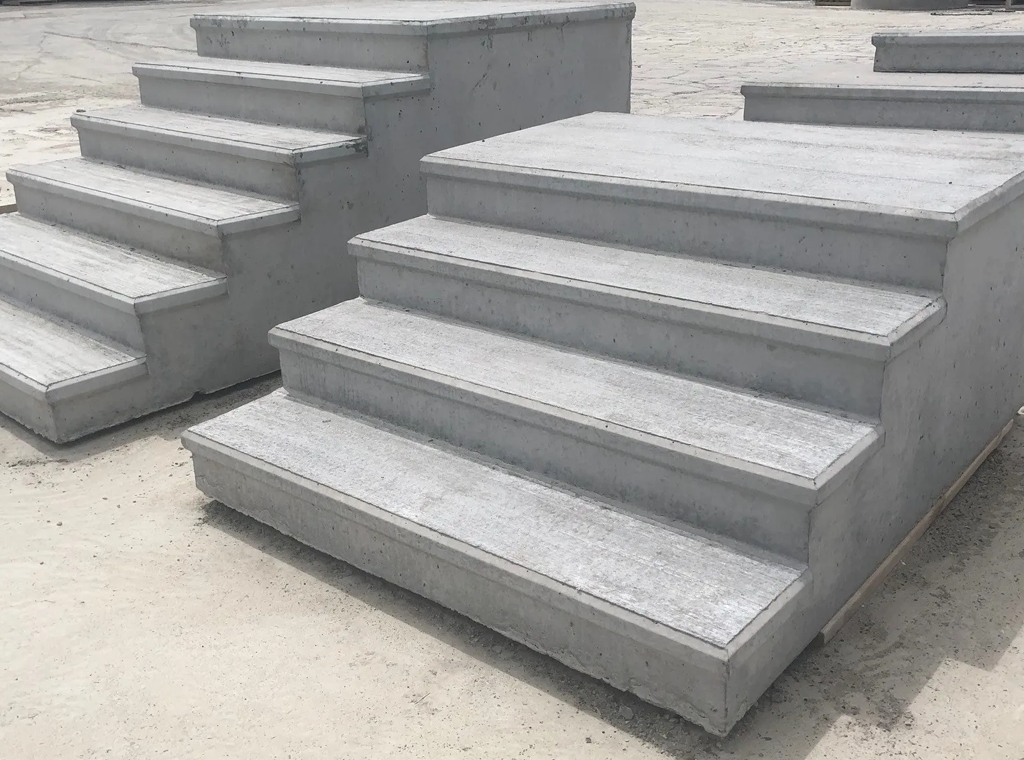 Visit One of Our Locations
Hours
Monday – Friday: 7:30am – 5pm
Saturday: See Locations For Hours
Sunday: All Locations Closed
Hardscape Products
Everything You'll Need for all your hardscaping projects all year around.